About Us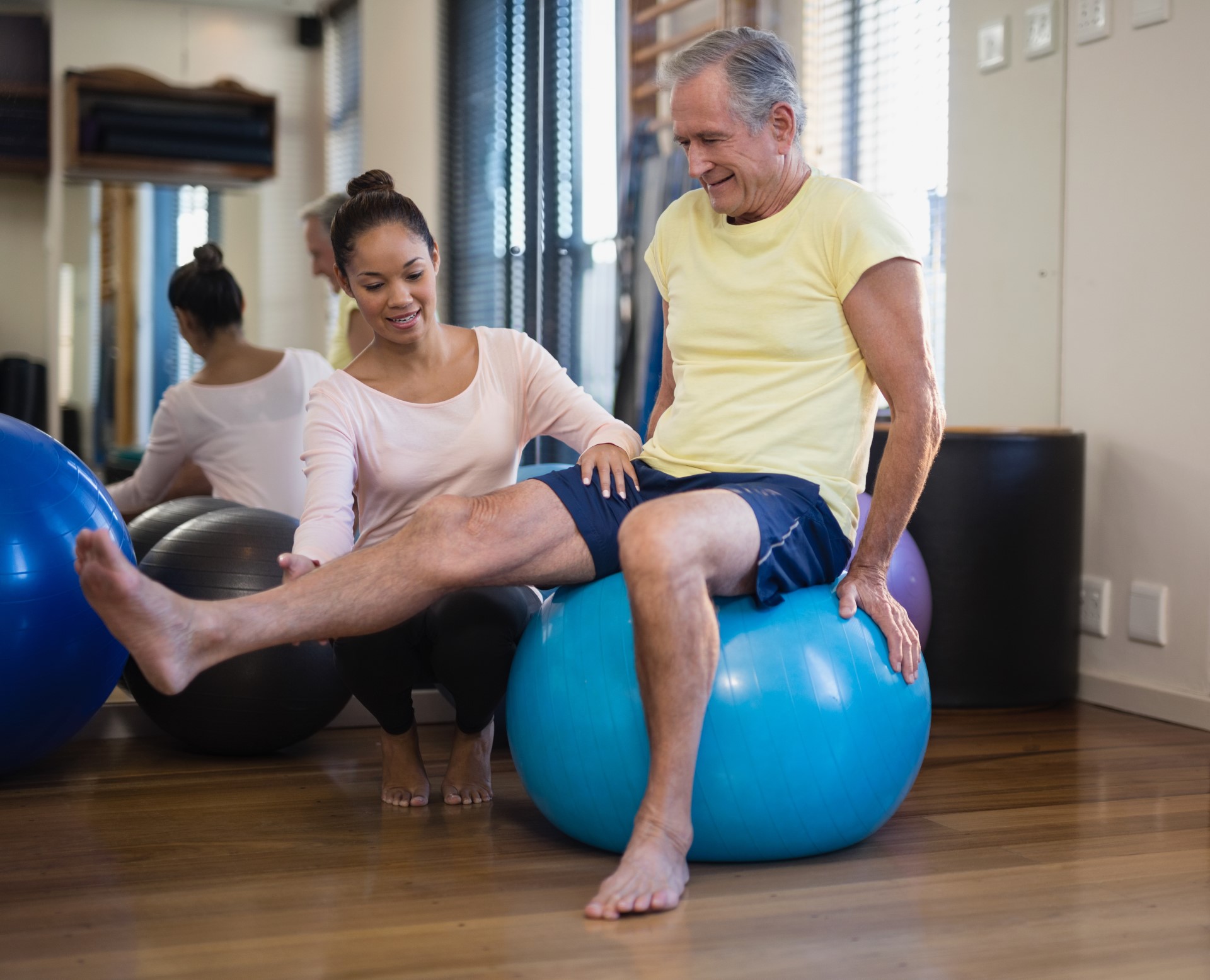 The Canadian population is an aging population and getting to see a health care provider becomes a challenge when injuries or lack of mobility make it difficult to leave the house. Furthermore, most Canadians who are fully mobile spend over an 1 hour to get to work. We live hectic lives leaving very little time for our own health.
Rehab2Go's vision is to be an innovative health community in which patients achieve their goals for rehabilitation and well-being in locations that are accessible to their needs. We aspire to be trusted by patients and clinicians as the leading company for healthcare services. Our mission is to provide quality rehabilitation services at the time and location that meets the needs of our patients.
Our Values

Integrity
Conducting health care with the highest standards of behaviour and ethics. We are transparent in all our interactions; patients and staff trust us to adhere to our word
Agility
We search for new ways to design, develop, and advance care that is timely and effective
Respect for People
We foster a safe and secure work environment for our therapists and provide opportunities for collaboration and professional development
Excellence
We pursue best practice in everything we do and seek to deliver the highest standards for our patients
Our Story
Dr. Moez Rajwani has been in the rehabilitation industry for over 25 years. Over his time in the industry, he observed that the environment in which his patients accessed care was changing; his patients were finding it more difficult to come into the clinic to access care. To address this, he expanded his geographic reach by establishing a network of clinics under the umbrella organization Rehab Clinics Canada (www.rehabclinic.ca). This allowed him to share his approach of quality care to all sectors of the Greater Toronto Area by training clinicians to practice patient focussed care. Although expanding Rehab Clinics Canada improved his access to patients, there was a still a barrier for many patients to attend the clinic.
Shoaib, a physiotherapist educated in India came to Canada and began working in the rehabilitation industry, first in British Columbia and eventually in Ontario. As he began to work in the industry, he quickly learned how to run and operate a health care business in Canada. He brought with him a technology-driven approach to healthcare as well as best practices from India and the west-coast of Canada. For example, in India, access to transportation and infrastructure forced many physiotherapists to provide rehabilitation in their patient's home. Cost effective care was provided in the comfort of the patient's home with no travel time for the patient.
Rehab2Go was founded in 2020 upon the experiences of Dr. Moez Rajwani and Shoaib within the rehabilitation industry. Rehabilitation services are often inaccessible for patients with mobility issues, and for patients who work which makes travel time and work schedules a barrier to accessing healthcare. As healthcare providers ourselves, we also recognized that many clinicians are seeking flexible work hours, and a place to connect with other providers in their industry. We sincerely hope that Rehab2Go can improve upon the healthcare experiences of both patients and healthcare providers alike.
Our Team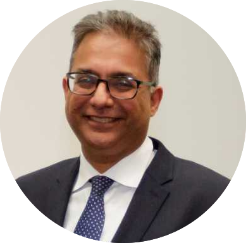 Dr. Moez Rajwani
President, Co-Founder
Dr. Rajwani is the President of Rehab Clinics Canada and Co-Founder of Rehab2Go where he manages and works with a multidisciplinary team of medical consultants to manage orthopedic rehabilitation centers in the Greater Toronto Area (GTA). He graduated as a Doctor of Chiropractic in 1994 and has post-graduate certifications in Occupational Health and Sport Sciences.
Dr. Rajwani has volunteer experience in the Health Care Sector. He serves as a board member for World Spine Care (WSC) which was launched to fill the profound gap in the evidence-based treatment of musculoskeletal and spinal conditions found in under-serviced areas around the world. He is a board member of Michael Garron Hospital. His interest is to ensure evidence based health care is provided to the patients serviced by his facilities in a timely and cost-effective manner. He brings 25 years of experience to the field of rehabilitation.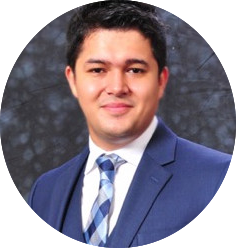 Shoaib Nathani
VP Operations, Co-Founder
Shoaib is the Owner of Bay and College Physiotherapy and Rehab Clinic and Co-founder of Rehab2Go. He supervises Marketing, Administration, IT/Web Development and assists in Recruitment and HR. Especially able to ensure adherence to quality standards for staff and in turn for patients. He specializes in building solid interdepartmental relations. He graduated as a Physiotherapist from India and has earned a two-year diploma in Exercise & Wellness from Victoria, BC.
Shoaib has experience working as a Personal Trainer, Physiotherapy Assistant and as a Clinic Manager. He was trained and educated as a physiotherapist in India where he provided home-based care to patients with Neurological Conditions and Post-Operative Rehab.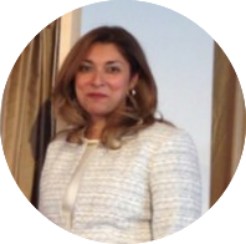 Senifa Amlani
Director of Finance
Senifa Amlani is the Director of Finance for Rehab2Go. She is a graduate of McMaster University as well as the Seneca College School of Legal, Public and Office Administration and has been working in healthcare administration for the past 25 years. Her experience includes working for pharmaceutical companies, hospitals and private healthcare clinics.
Senifa is currently completing a Master of Arts in Counselling Psychology and will be responsible for developing the future virtual counseling services program at Rehab2Go.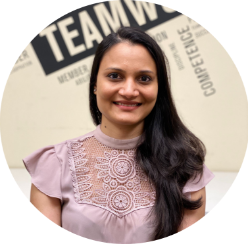 Garima Chordia
Director of Clinical Services
Garima is a Registered Physiotherapist and member in good standing of the College of Physiotherapists of Ontario. She graduated from university in India with honours. She has also studied fitness and health promotion. She has experience with sports injuries, post-operative rehabilitation, musculoskeletal issues, pain management, and providing specific home exercise programs for geriatric patients.
Garima is passionate about patient-oriented care and providing the best quality of physiotherapy to her patients. She is dedicated to bringing rehabilitative care to locations that are most convenient for her patients.
Quality Healthcare At
Your Doorstep
We provide quality rehabilitation services at the time and
location that meets the needs of our patients.
Book Now